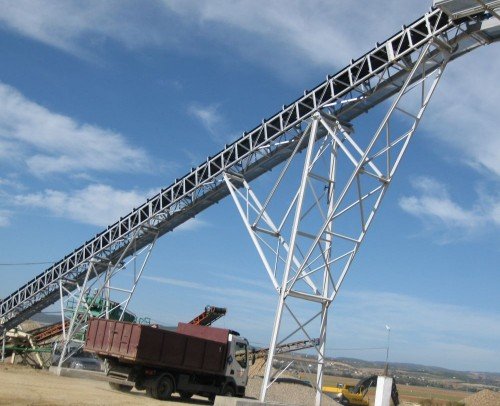 JR Series
The conveyor belts of the Series JR, they count of a frame of type lattice, which provides a great hardiness to him and allows to leave the great vain one between supports.

The rollers are mounted on stations it carries rollers, which allow to correct a possible detour of the band. This type of with tapes they are equipped with his corresponding gangplank of visit.

The construction of the sections is modular to facilitate his transport and assembly.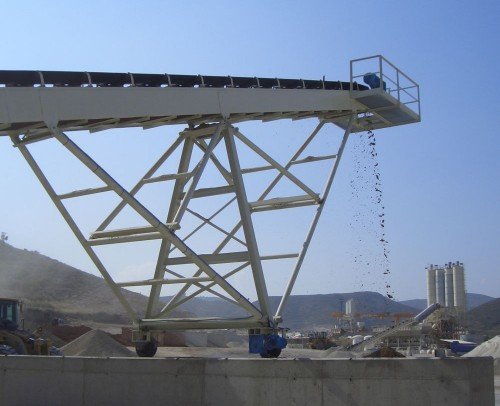 JC Series
The series of belts JC, is characterized for possessing a gyratory mechanism placed in the front support, for which the tape rotates on a support placed in the zone of load, forming a collection with form of "half moon".

With this one manages, besides a major collection, to be able to separate different type of materials that this tape gathers.